Commemorative Bench at Park
Page Navigation

Close
Commemorative Bench at Park
Commemorative Benches
at Chadwick Lake Park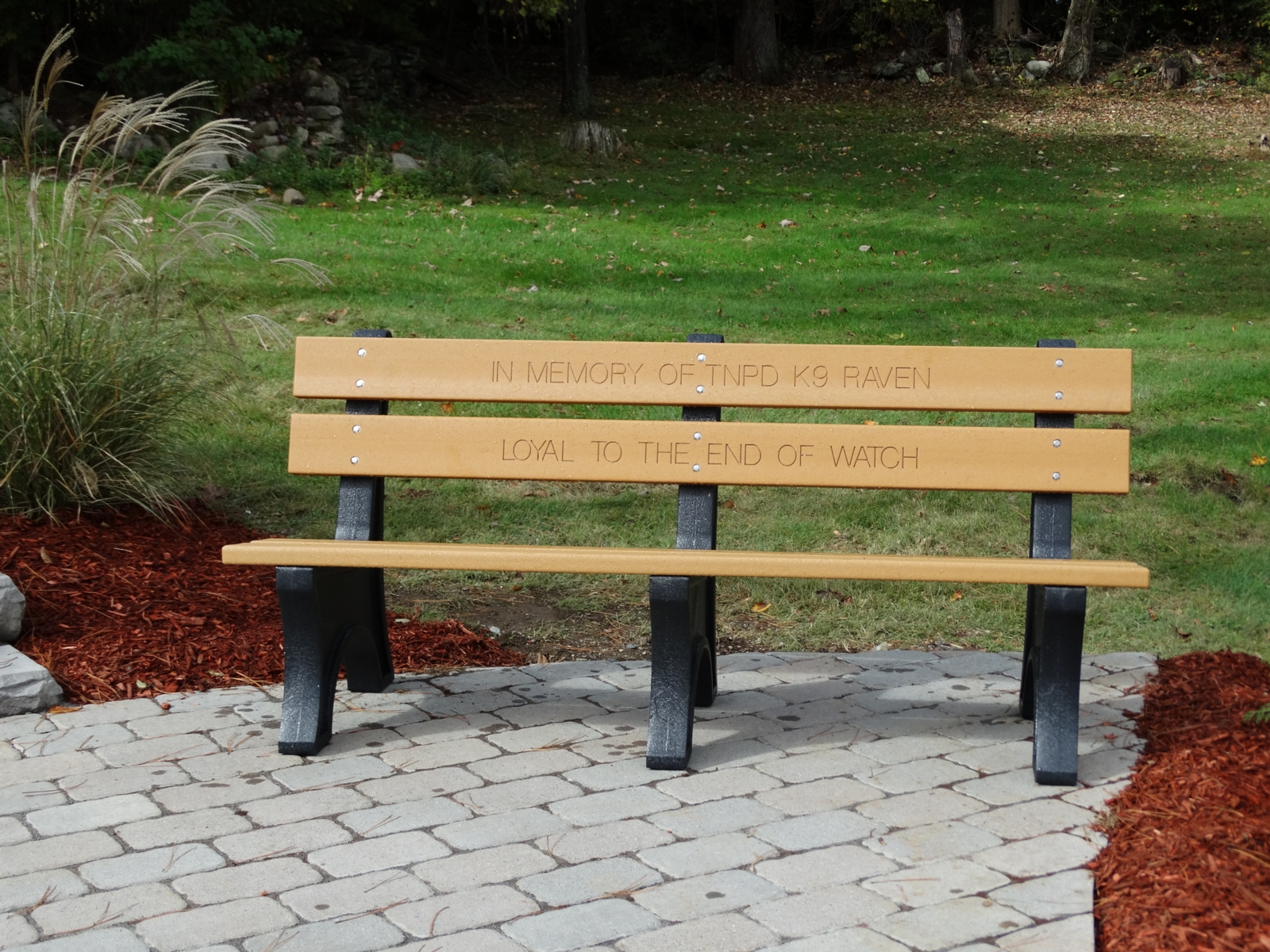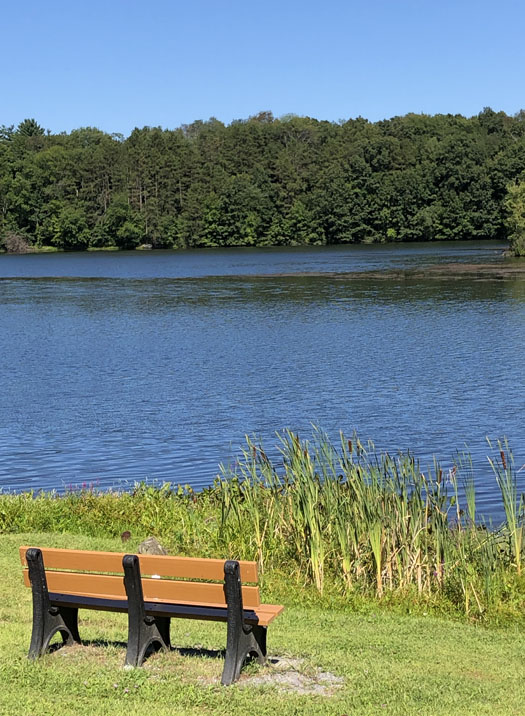 The Town of Newburgh is now offering the opportunity to place memorial benches at
Chadwick Lake Park.

The benches will be placed near the lake or other suitable location of your choice with
proper approvals. A small ceremony/family gathering at the time of placement will be
included.

Please contact the Recreation Department at 845 564-7815 for more details.