Police
Page Navigation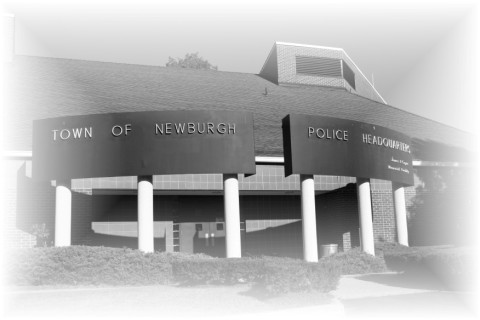 Town of Newburgh Police Department
300 Gardnertown Road
Newburgh, New York 12550
Phone: (845)564-1100 Fax: (845)564-1870




Welcome to the Town of Newburgh Police Department homepage. Here you'll find information regarding your local law enforcement community, how to contact us, and be updated on current events. .

Due to security issues, we no longer trade or sell Town of Newburgh Police patches to any individual or organization. We will not respond to email requests regarding this issue. Thank you.

This site is routinely updated.....check back often!